¿Quiénes son?
Uniplaces es la marca global para la acomodación de estudiantes. La plataforma
online de alojamiento de estudiantes con miles de propiedades verificadas que
tiene un sencillo proceso de reserva.
Los estudiantes podrán ser capaces de encontrar alojamiento en una ciudad que no
conocen antes de dejar su casa. Con las ideas de seguridad y confianza Uniplaces
se encarga de que sea fácil-de- encontrar y fácil-de reservar alojamiento. Esto
ayuda a hacer una experiencia internacional memorable para los estudiantes: con
valor añadido para que la experiencia sea inolvidable.
¿Qué ventajas tengo con la ESNcard?
Gracias a ESN podrás reservar y tener un 25% de descuento en la tasa de reseva.

¿Cómo uso el descuento?
Usando el código ESNUV19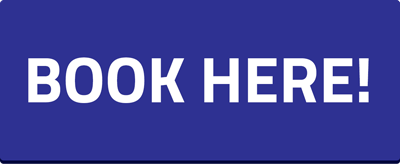 Who are they?
Uniplaces is an accommodation global brand for students. This online platform
with thousands of verified properties has a simple booking process.
Students may be able to find an accommodation in a city that they do not know
before leaving home. With the ideas of security and trust Uniplaces takes care of
making it easy-to- find and easy-to book accommodation. This helps in make a
memorable international experience for students: with added value to make the
experience unforgettable.
What advantages do I have with the ESNcard?
Thanks to ESN you can book and have a 25% discount on the reservation fee.
How do I use the discount?
Using the code ESNUV19